Definantly beautiful handsomeness
from sunrise to sunset..
at any age..any time frame
Michaels beauty..showed and glows..
and never changed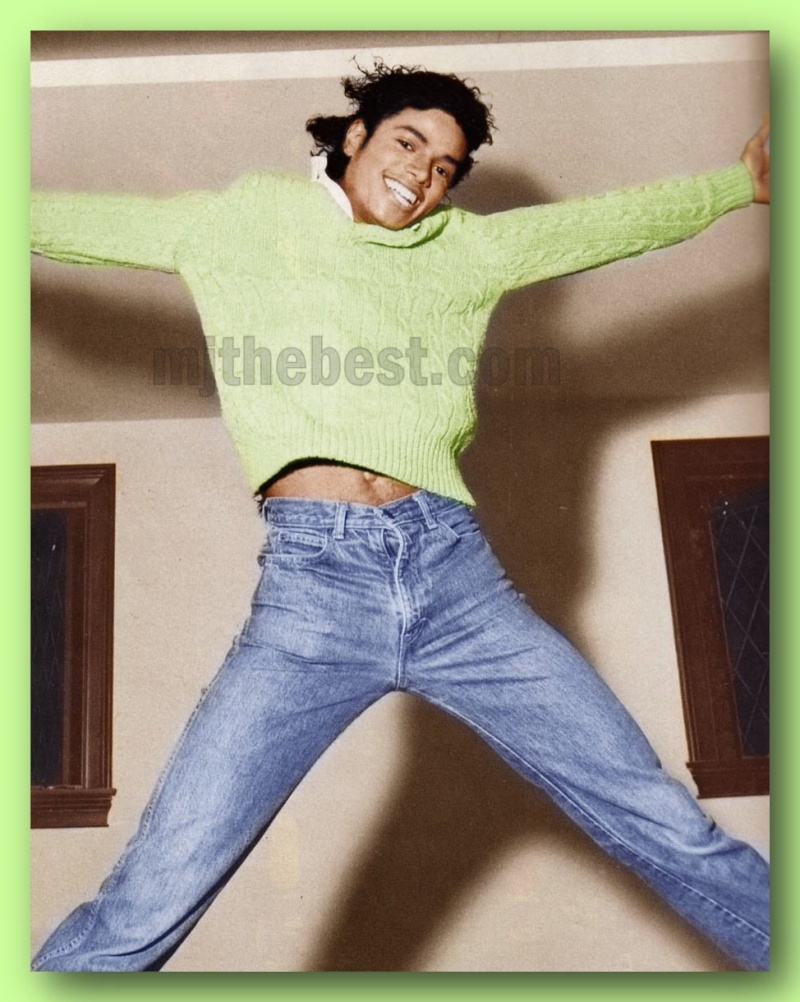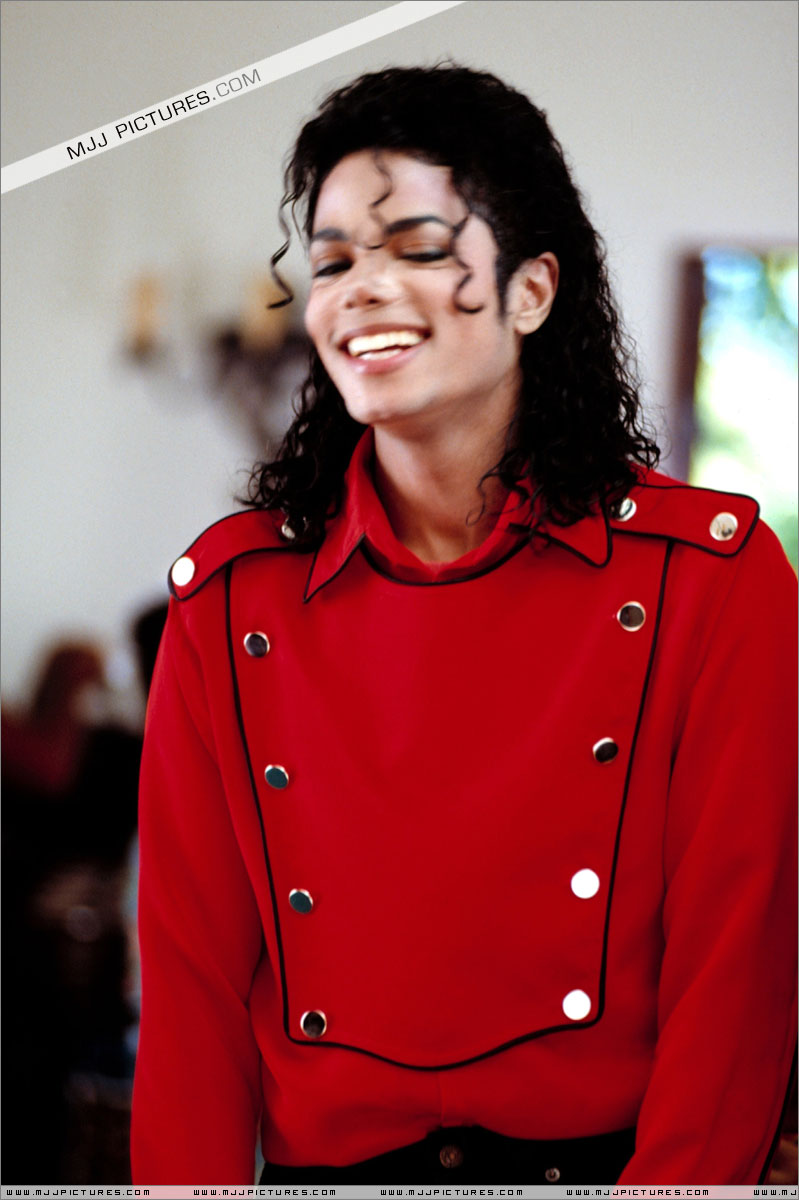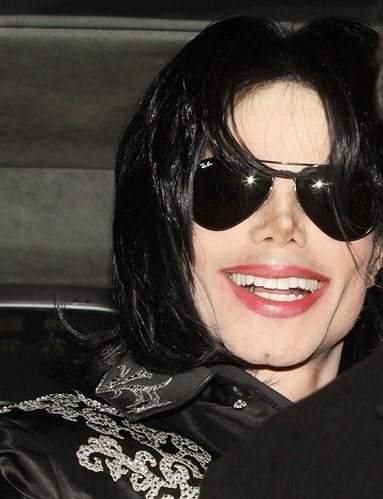 How can someone be so handsome
whether mad, happy or sad
he was blessed to be the best
and boy he was so good that he was BAD..
Hes bad hes bad ya know it
and boy i had to say it
cause he aint afriad to show it
That ageless boy,
cant nobody still hes thunder
so hot to trot, my heart could pop
man just makes me wonder
How would any gurl
leave that mr invincible alone
Give him some lovin, TLC girlfriend
till the break of drawn break of dawn
Got everyone singing the blues
baby i just cant stop loving you
That boys beauty is pure bliss
as sweet as his cinnamon kiss


and oh dont let me start
on all of his gentleness
so shy what a sweet guy
until he gets girl hes comfortable with
AoOOEEEEWWWWW
let me tell yall right now
that boy is something FIERCE
and on the prowl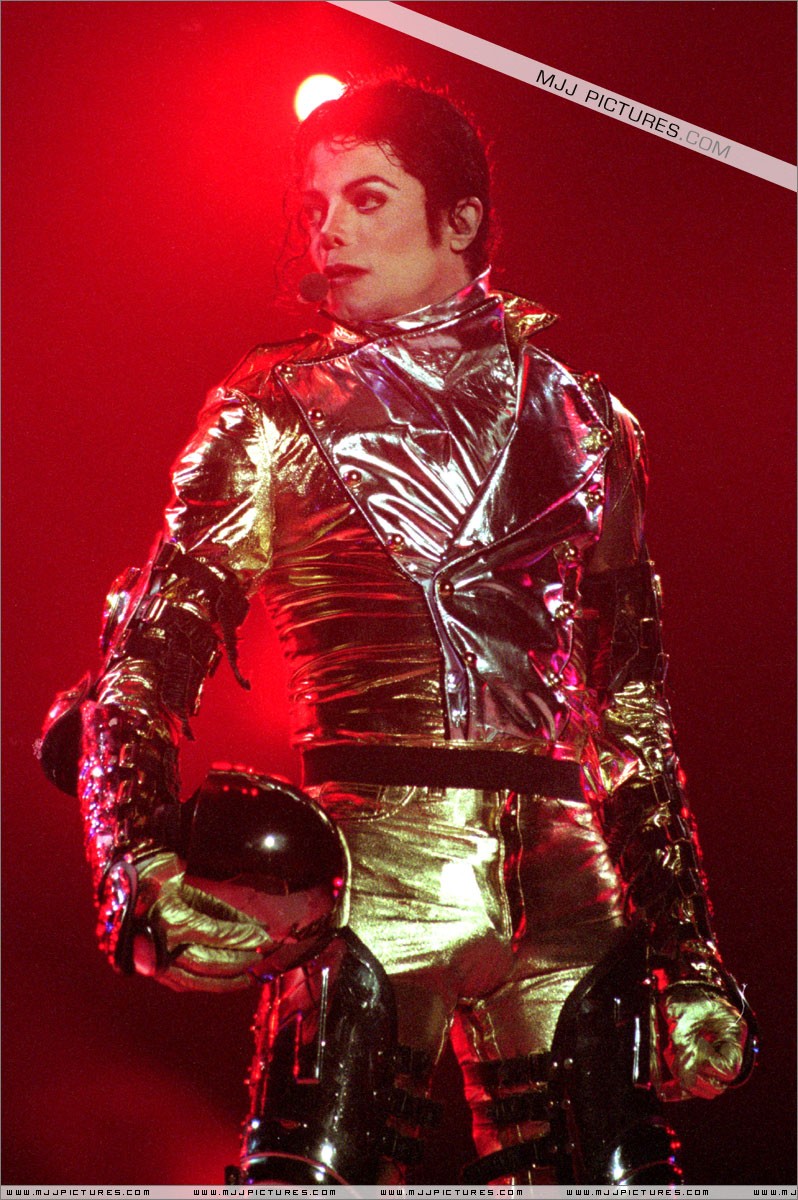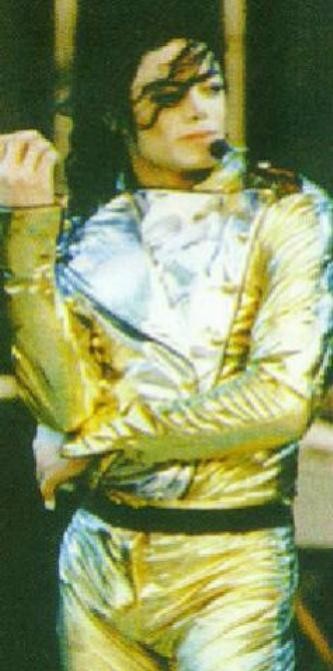 Go get em tiger
you sweet angel you
ill be there babe
theres nothing i wouldnt do
Hot stuff hot stuff baby all day
"Dont stop till you get enough
is all i can sing
and half the time im speechless
with his everything..
i want to love you
mr PYT

He aged but seemed ageless
just like a fine wine
Time seemed like it stood still
When his beauty shined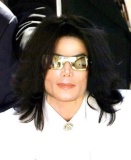 In this day and age
its as if the boy of thunder and wonder
had no age
All i can say babe
Is michael you aint seen it, but we do
You got it made!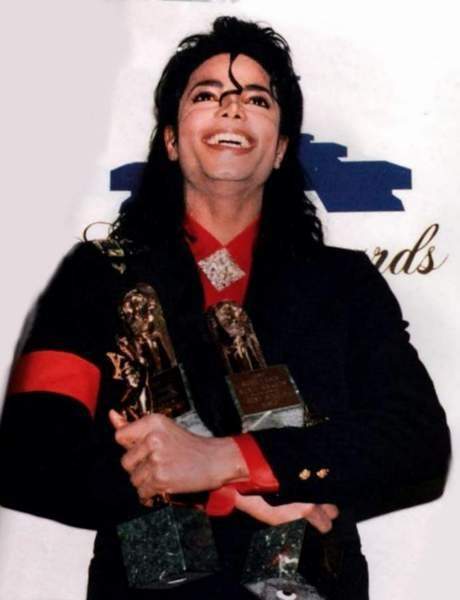 You got in made
cool as the shade
sippin on some ice cold lemonade
but suger is not as sweet as you
Ageless boy you see
You are killing me softly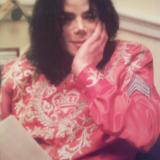 sings "strumming my pain with his finger
singing my life with his words
killing me softly with his song
killing me softly with his song
telling my whole life with his words
killing me softly with his song"
hes bad hes bad ya know it ya know! XD
sorry i just had to do that..that man makes me flow with passion!
AOEWWW![url][/url]